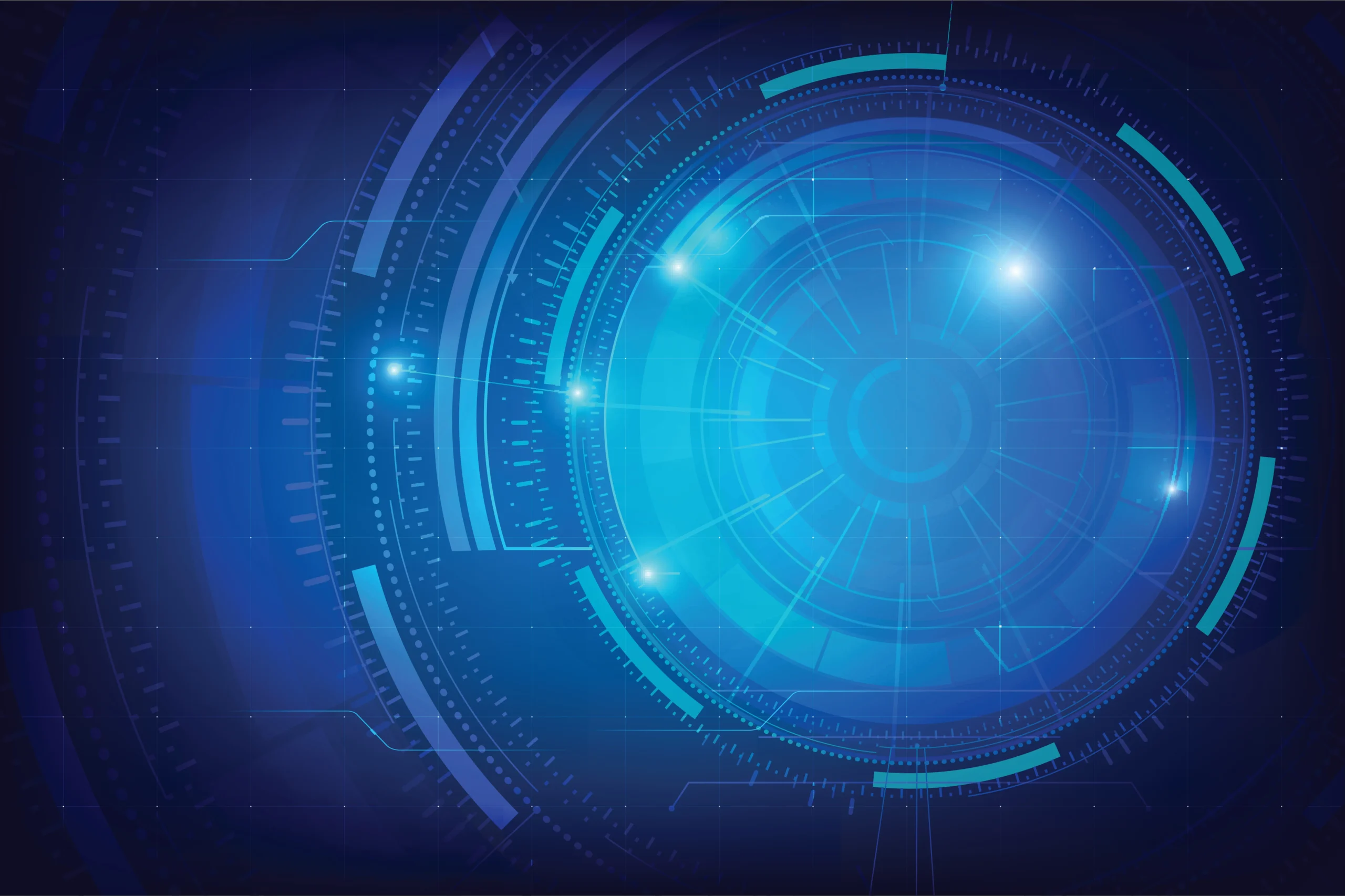 Boost your process today!
Make your life as a professional a lot easier with the use of a smart start-of-the-art semantic application.
The application is build on experience in the industries of construction, infrastructure, maritime and new energy.
No-code process builder
Develop your own application to increase productivity and team collaboration
Flexible Reporting
The integrated report builder is HTML based: structure and output is easily customised
Powerful data handling
All you want to do with data is possible in a inventive way
We are driven by goals
Precisely because we are fascinated by data, goals matter.
Based on the objectives, we can help you find a solution.
Your counterparts
"Rethinking is necessary in order to face the challenges of the competition.
Martijn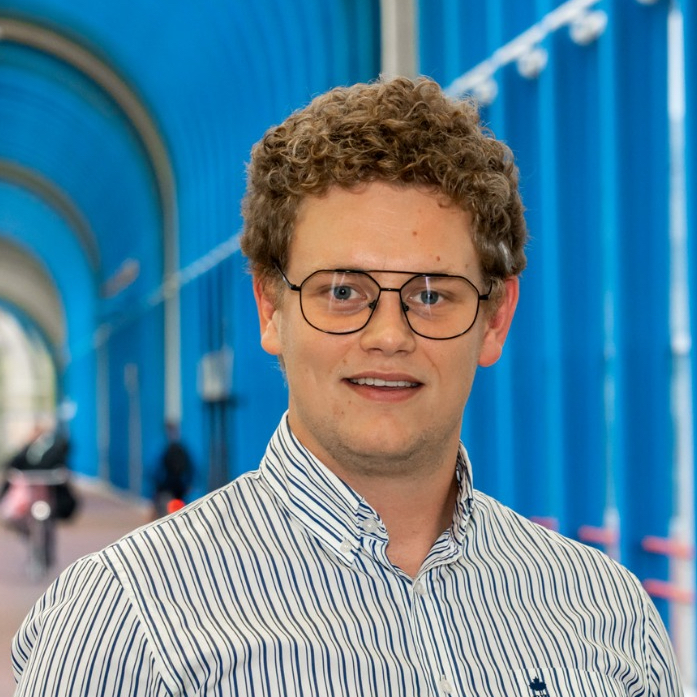 "Looking together for the benefits to improve gives energy"
Jan-Willem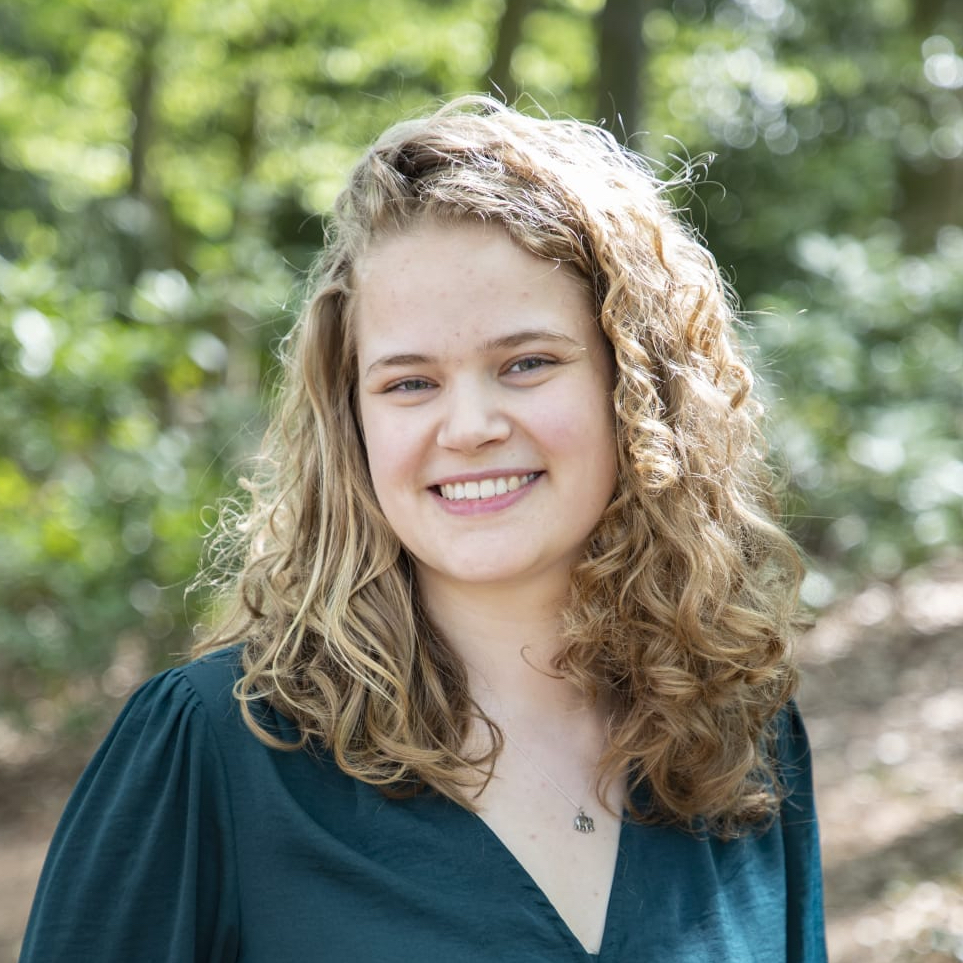 "Delivering a solution is the challenge: I go for it!"
Myrte
Let's work together on your
next project
Let's go for it! Let us be involved in your project. Learn more about our concept.